July 24, 2023
Celebrating 40 Years of Exploring Beyond
In celebration of Ankrom Moisan's 40th anniversary this year, we look back and reflect upon the firm's explosive growth, gathering the most significant and noteworthy projects and moments from AM's history and culture. The result of all our hard work of digging, interviewing, and assembling information is an immersive, interactive timeline of milestones.  
Take a walk down memory lane, reminisce, and celebrate 40 incredible years of Ankrom Moisan exploring beyond the expected. For the best experience, use Google Chrome on a desktop computer to view the timeline. If trouble scrolling is experienced, use arrow keys to navigate the milestones.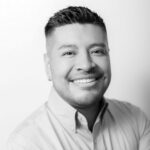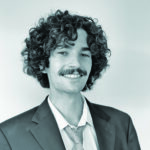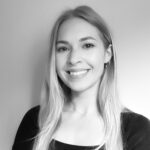 Graphic Design by Filo Canseco.
Research and Copy by Jack Cochran and Mackenzie Gilstrap.
FILTER
SEARCH
This search form (with id 2) does not exist!