July 2, 2021
An Empathy-Driven Approach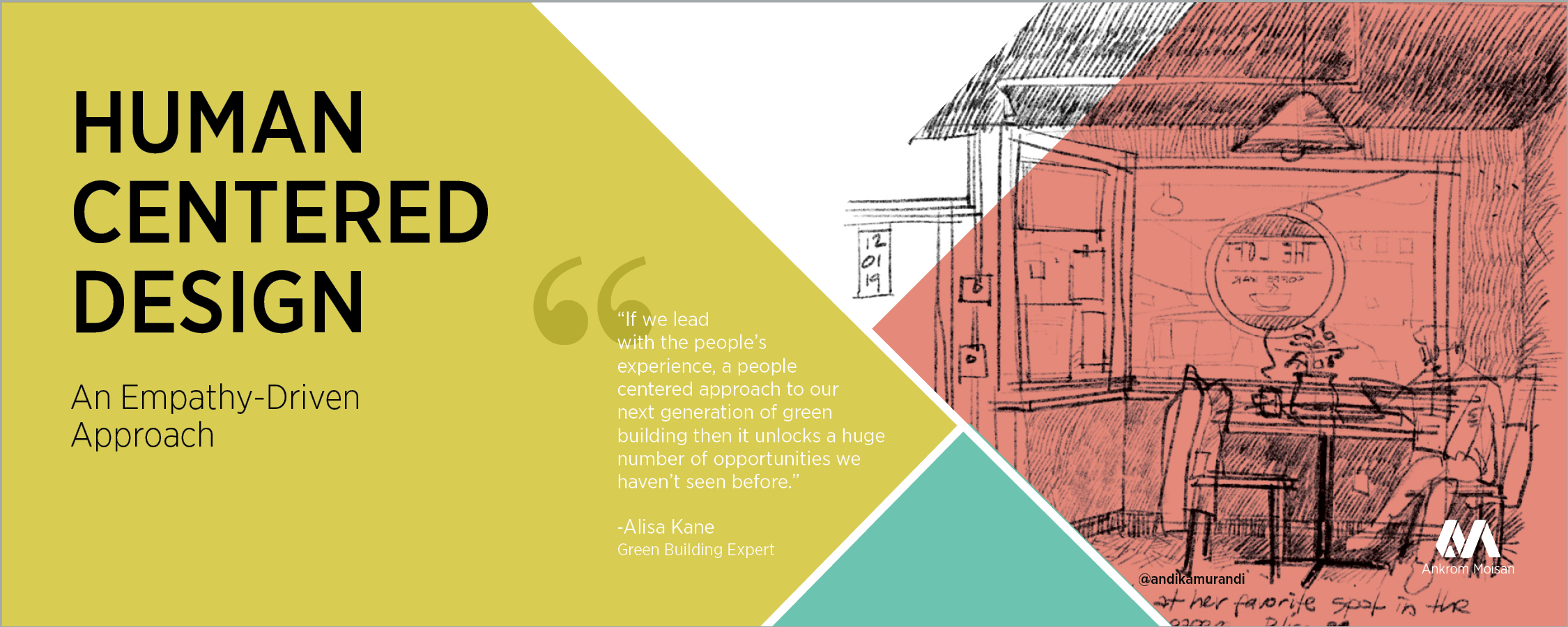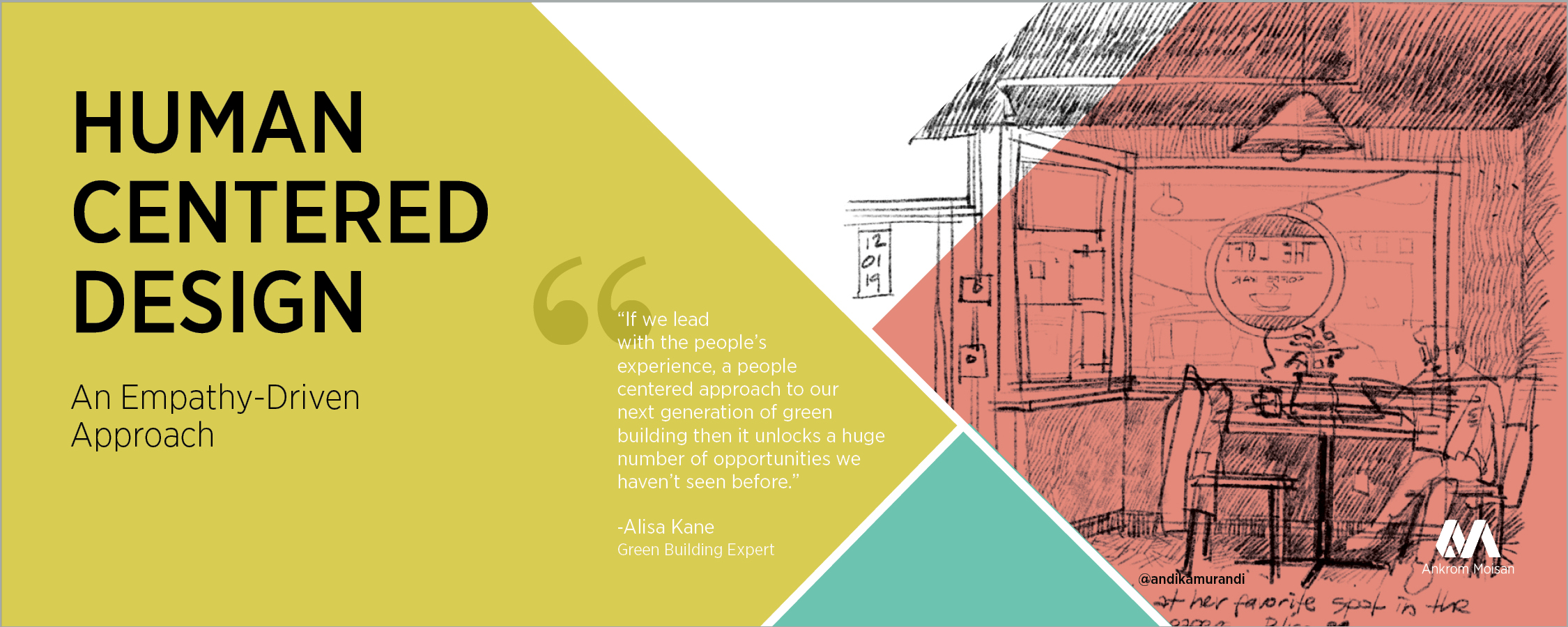 As designers, we are redefining what sustainability means by placing the human experience at the center of design solutions. In order to fully address the diversity of the human experience, equity and inclusion must be the foundation of sustainable design to create holistic communities and transformative workplaces. A truly sustainable workplace is built to anticipate and meet human needs, fostering a collegial and welcoming environment for all, where people can focus and think as easily as they can collaborate, learn, and grow. At its core, sustainable design is empathic, equitable, and human-centered.
What does this mean from a design perspective? Small design decisions say a lot, from minor adjustments to accommodate all body types and abilities, to the inclusion of private spaces for health and wellness activities. We view spaces through the eyes of all people who will inhabit and interact with them, incorporating the best practices of universal design.
We are committed to educating and challenging ourselves to actively design for social equity. As part of this commitment, we have signed the Call-to-Action Pledge with NOMA NW to advocate for equity and diversity within our profession. We have also partnered with The Diversity Movement  to help us build & strengthen our diversity, equity, and inclusion (DEI) strategy and insure it is woven into the fabric of our work. Truly sustainable design cannot be achieved unless it begins with a human centered approach that prioritizes equitable opportunities for all. 
FILTER
SEARCH
This search form (with id 2) does not exist!