September 12, 2022
Providence Reed's Crossing Wellness Center
Population health relies on more than simply treating sickness. Leading a healthcare shift to a value-based model whose viability depends on people maintaining their health, from a fee-for-service financial model, our client's strategy embodies this pivot with a new healthcare center that integrates traditional clinical services with wellness facilities. The Providence Reed's Crossing Wellness Center is a dynamic new healthcare facility that communicates warmth, healing, approachability — holistic architecture that sees people as more than patients. Community-oriented general fitness and wellness spaces act as bridges to more specialized functions like integrative health, dermatology, retail, physical therapy, imaging, women's care, pediatrics, and more. Our design connects services with open, blended thoughtful architecture and interior design in an active urban environment.
Our hope: To help people get and stay healthy.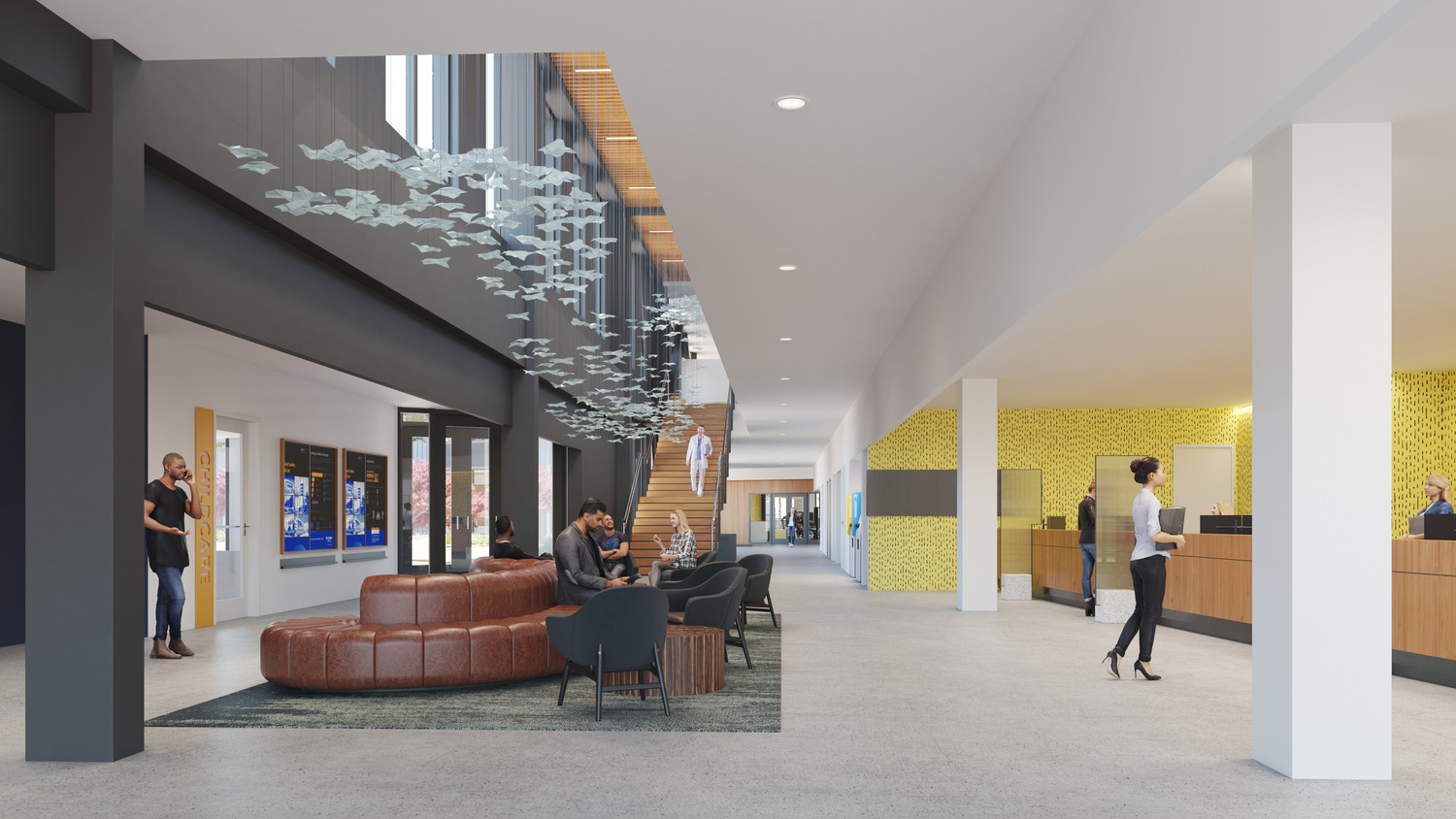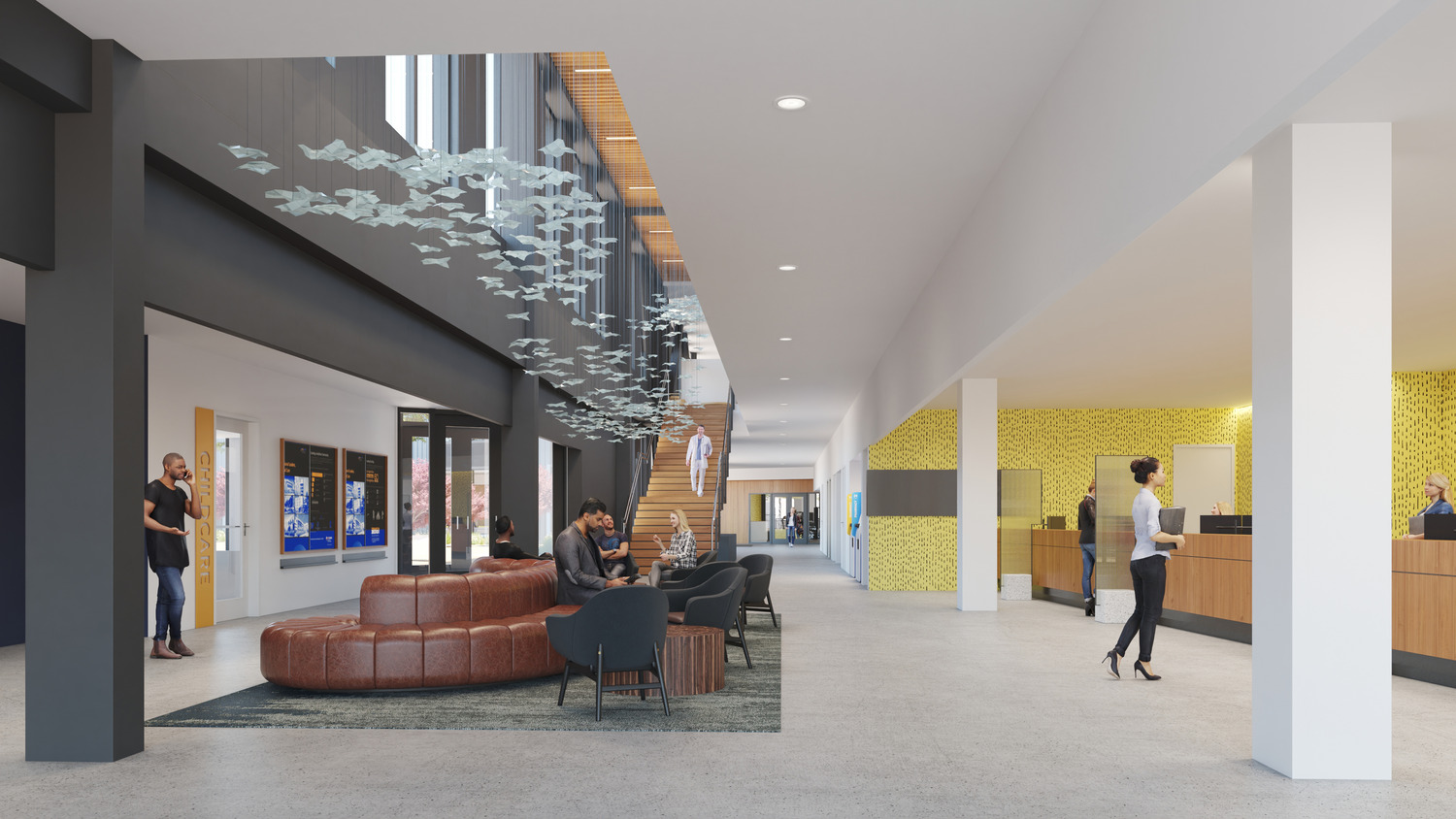 This radical new facility feels like it's part of Main Street while feeling unlike anything else out there. To successfully integrate wellness with clinical services, we start by focusing on how to maximize operational benefits. Our design must communicate warmth and professionalism, relaxation with dynamic activity, aspiration, and inclusion. It's not enough to simply combine traditional healthcare design with wellness. Our design concept must holistically communicate both. Because our client's vision treats patients as complete people whose individual health is affected by diet, behavior, mental and emotional states, as well as physical abilities, our core interior design concept likewise promotes overall healthy living and wellbeing. Biophilic elements like natural light and exposed wood elements soothe visitors and decreases stress while they're working out, learning about nutrition, or waiting to see their physician. Beautiful, integrated color palettes that fit each program will guide and orient people within the facility. Indoor/outdoor spaces further connect our design to its community and bioregion.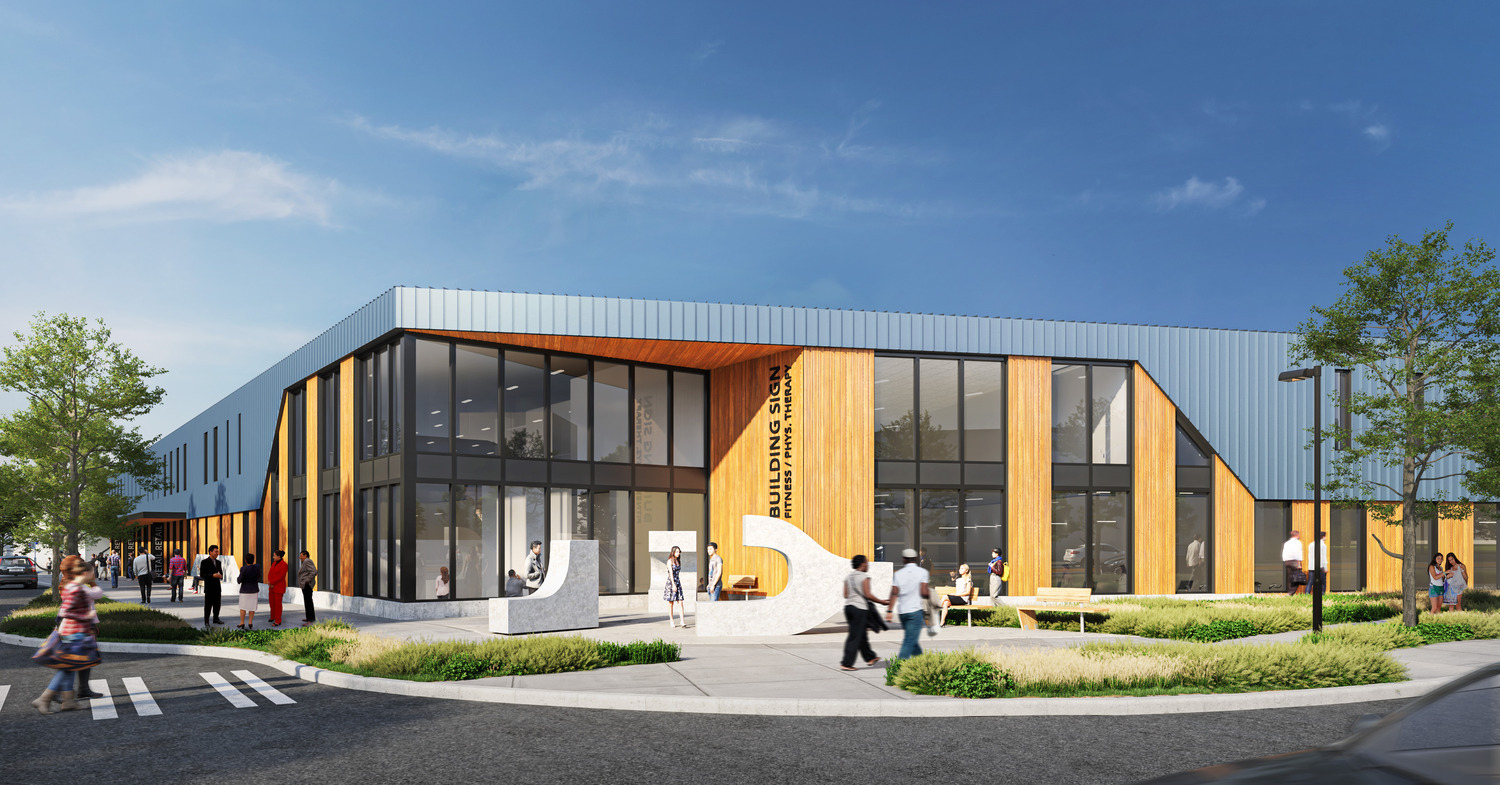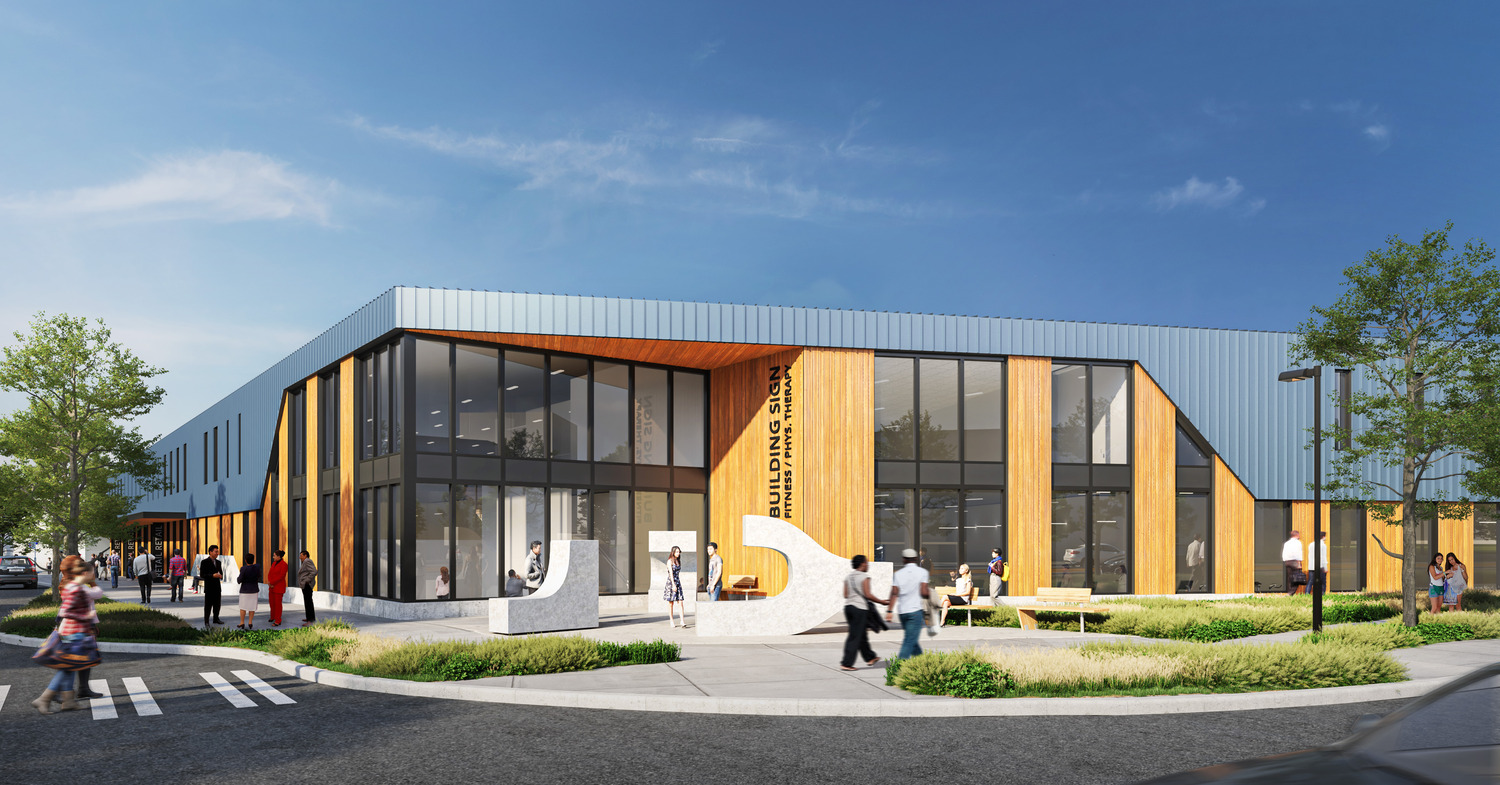 Our hope: A design that feels kinetic yet relaxing, empowering and healing, and completely revolutionary.
Go to the Providence Reed's Crossing Wellness Center Project Page >>
FILTER
SEARCH
This search form (with id 2) does not exist!
What We Do
October 12, 2021
Designed for Health and Wellness
Bringing together cross-sector expertise, we are passionate designers driven to continuously elevate the end goal: integrated environments that heal. Explore how we infuse Inpatient, Outpatient, Behavioral Health, and Wellness operations with out of the box, technically intricate thinking molded to each client's needs.
Download HEALTHCARE General Capabilities now.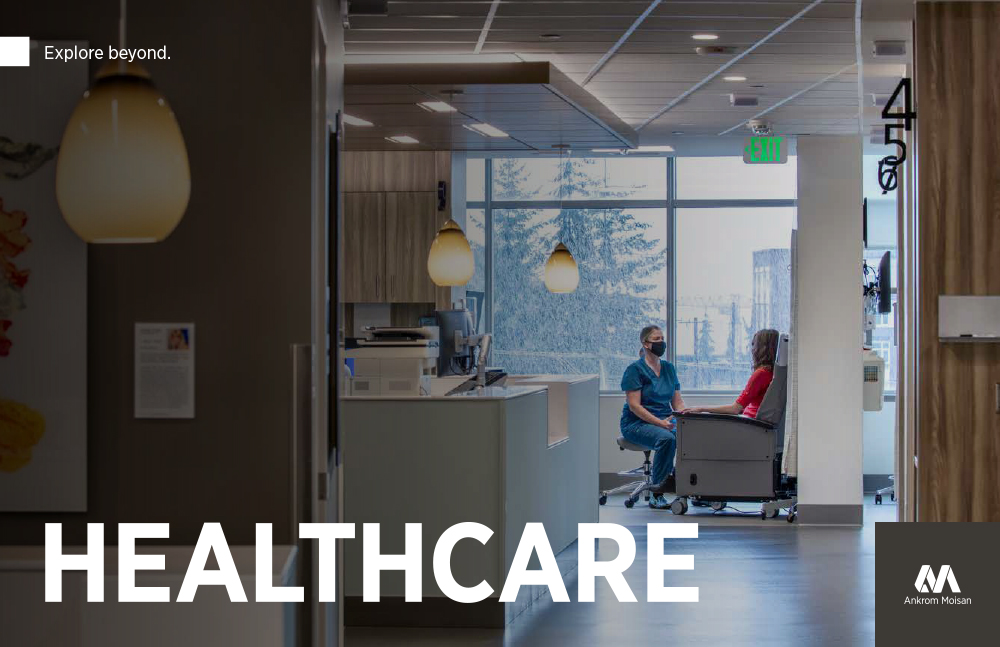 FILTER
SEARCH
This search form (with id 2) does not exist!