October 19, 2022
Mentorship through Theatre
Roberta Pennington doesn't just offer advice to her colleagues; she puts on a pair of mustache glasses and coaches them through challenging scenarios with skits.
For designers, a particularly formidable stage of the design process is construction administration (CA). Roberta equates it to herding cats.
During CA, designers' people management skills are put to the ultimate test as all the project stakeholders converge. Designers are often faced with managing a wide array of disciplines—resolving miscommunication, realigning over-stepped roles, and negotiating endless spreadsheets.
But Roberta doesn't want CA to feel scary, so she offers guidance on how to handle the most common and frustrating scenarios, while also making you laugh, in what she calls "CA Theatre"—a new regular segment of the monthly interiors team meeting.
With an artful blend of empathy and humor, she'll perform a dramatic reenactment of the most dreaded situations. In her groucho-esque mustache glasses, she pretends to be "Bob Boberson," an amalgamation of the all the challenging experiences and people that designers often face. Bob serves as a caricature villain, the bane of interior designers everywhere. Managing Principal Alissa Brandt models how to respond to Bob's micro-aggressions and unchecked behavior with professionalism and composure.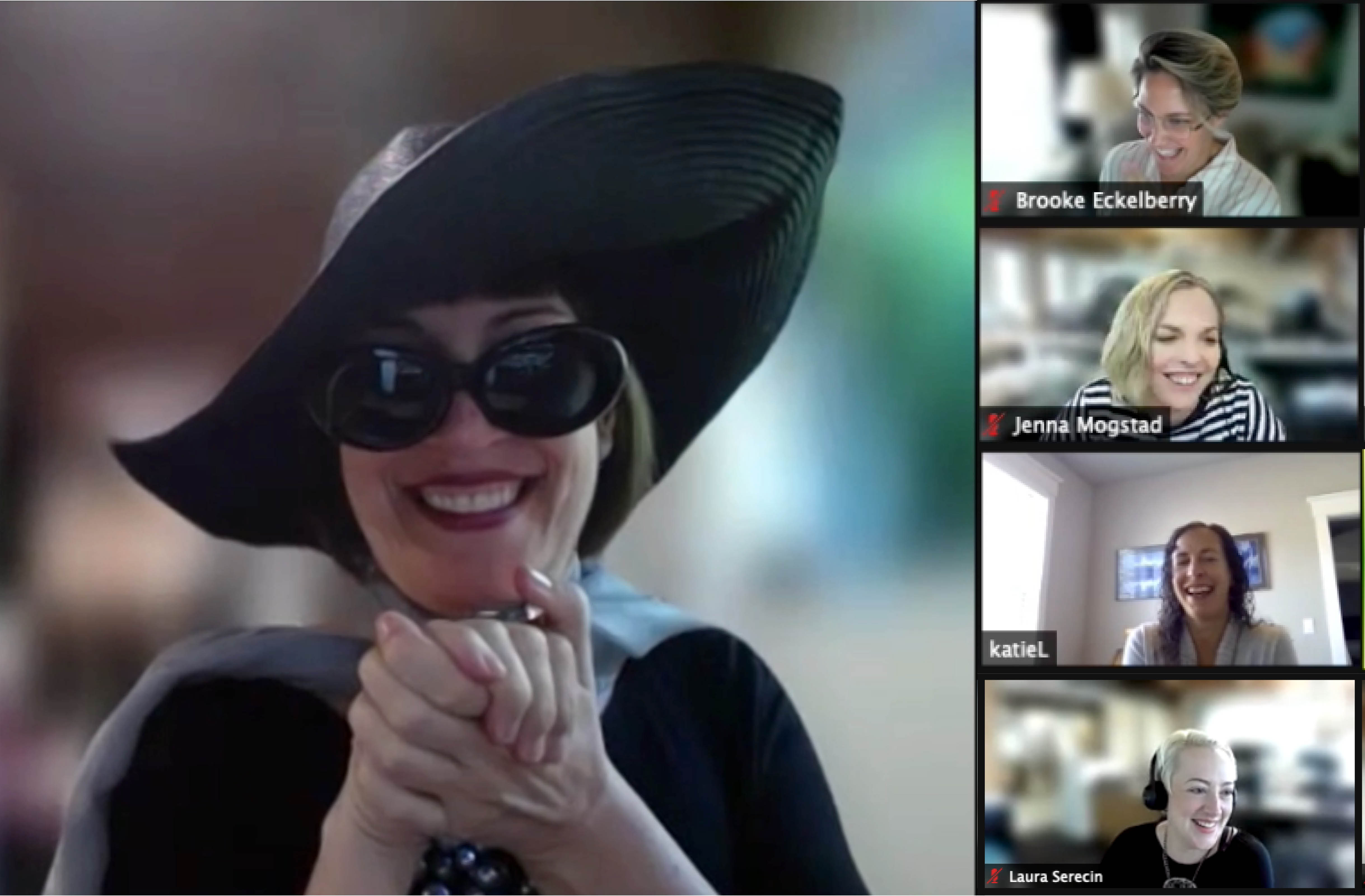 Roberta playing "Lady Carol Brittingham" during CA Theatre
Most recently she played a Cruella de Vil inspired character, "Lady Carol Brittingham"—another dramatized version of the difficult scenarios that can be encountered during CA.
During CA Theatre, something incredible happens, everyone comes alive, laughing, nodding and commiserating. But it goes beyond entertainment, the skit spurs problem-solving and engaged discussion about how to handle challenging situations. It offers mentorship and project management training in a fun and approachable way. Roberta's goal is to ensure the entire team feels equipped to take on the responsibility of construction administration.
Having been with the firm for more than 10 years, Roberta says that one of the many reasons she's stayed is because at AM she has the space and support to bring unconventional ideas to the table. While previous employers may have put up with her "shenanigans"—as she calls them—AM encourages them. She doesn't feel censored or silenced.
And it's a good thing, because Roberta being anything other than herself would be a loss for us all.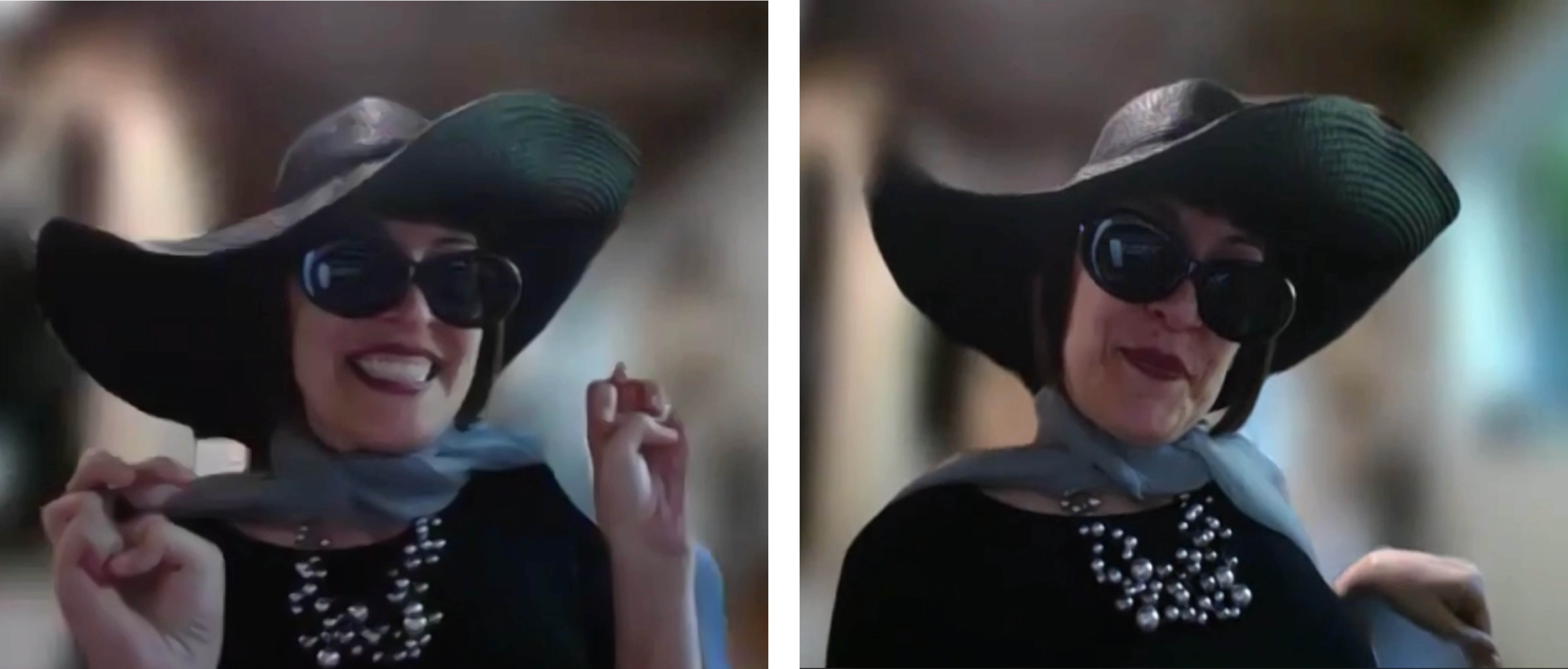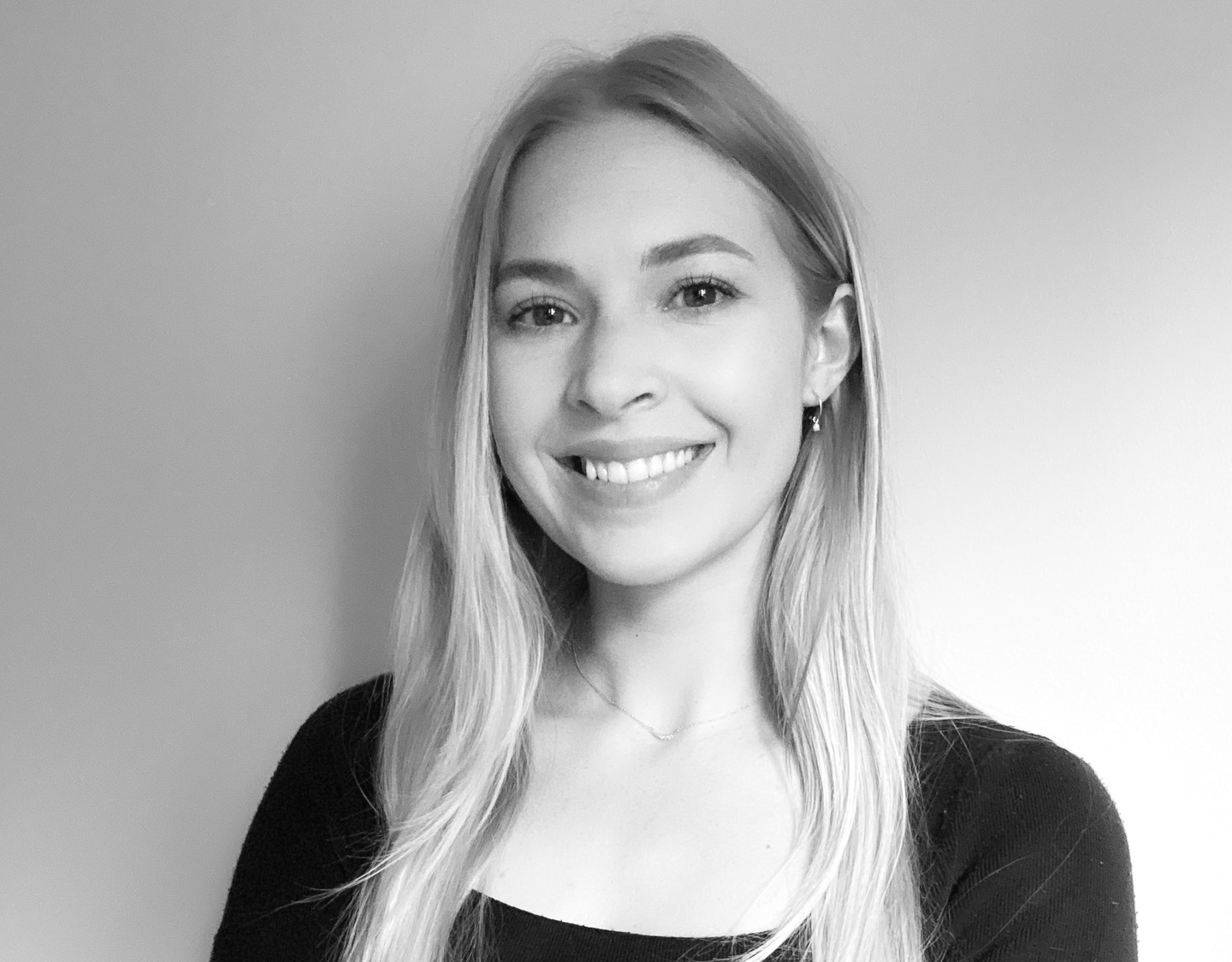 by Mackenzie Gilstrap, Sr. Marketing Coordinator