November 24, 2022
The AM Travel Scholarship
"It was one of the highlights of my entire working career." 
At Ankrom Moisan, we believe that continued education is a key facet of success and fulfilment. When we make room for the betterment of ourselves, when we feel supported to follow our passions and to live authentically, we all thrive. 
In addition to programs such as Lunch and Learns, conferences, and paid educational hours, AM offers two annual in-house scholarships; the Do Good Be Well Scholarship and the Travel Scholarship. Both are open to all staff across all offices.  
The annual travel scholarship is an opportunity for our employees to travel while exploring a design topic they are passionate about. They receive 10 days of paid time off for their trip and a stipend to cover their travel expenses. When they come back, they receive additional time to prepare a design presentation and share their findings with the rest of the firm.  
Jenny Chapman and Sadaf Quddusi, two previous AM Travel Scholarship winners, tell us about their travel experiences. 
In 2021, Jenny visited Italy to attend the Venice Biennale and explore the global design conversation surrounding communal living and how we will live together in the future.  
"I think it's really important that we take time away from our day-to-day work to lift our eyes to the horizon and consider what's coming next in our industry. The AM Travel Scholarship is a great opportunity to do that, it offers space to think deeply about design.  
My experience travelling to the Biennale and exploring different architectural approaches really helped me to refresh my perspective. It was incredibly valuable to see some of the same problems we often face in this region, being solved in entirely different ways in other parts of the world."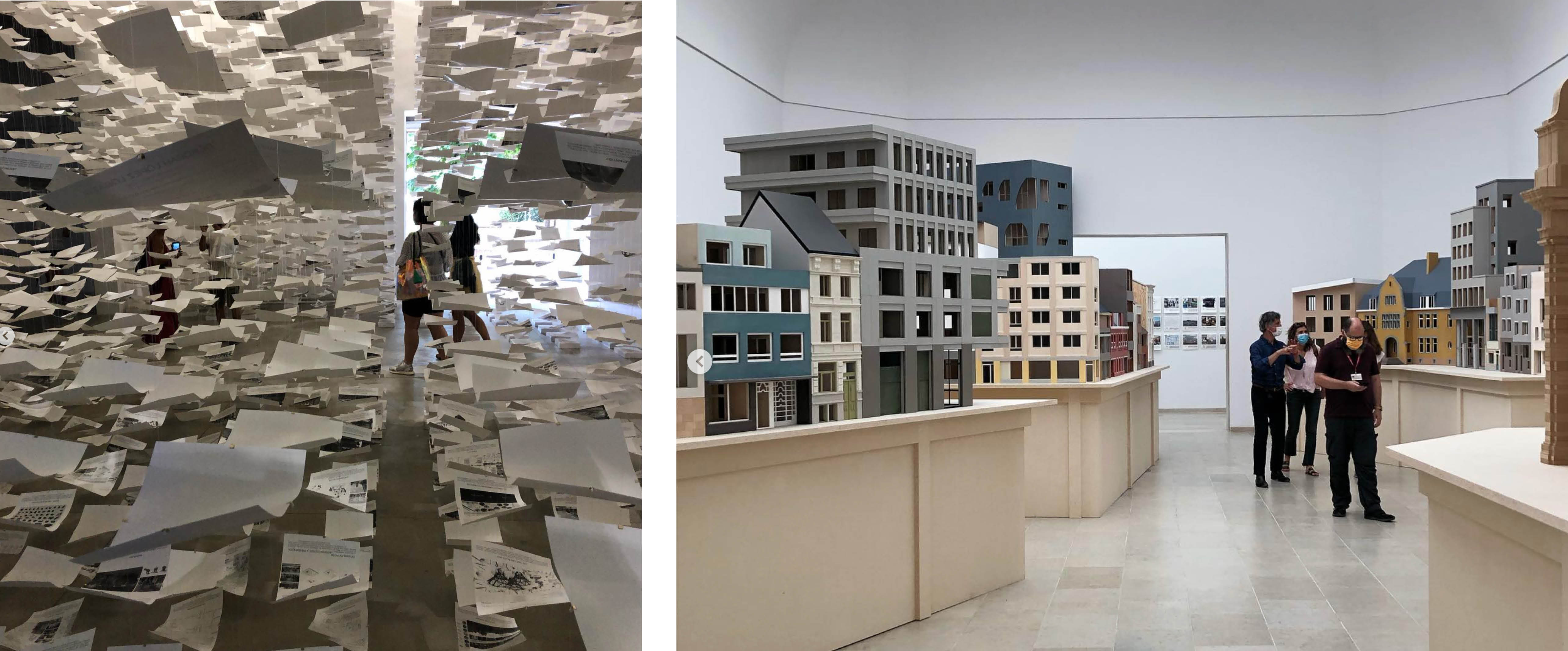 Exhibits from the 2021 Venice Biennale 
Sadaf—who visited the UK in 2019 to study mass timber—agrees, adding that "research is so important to what we do. My research in the UK allowed me to be on the leading edge of the mass timber transition in the US. It was something I was really glad to study and share with the firm." 
The Travel Scholarship is an investment in the design culture and community of our firm and industry. It is an opportunity to explore how design betters our environments and our lives. 
Our 2023 scholarship is now open for submissions. In January we'll be sharing the next winning design topic, stay tuned!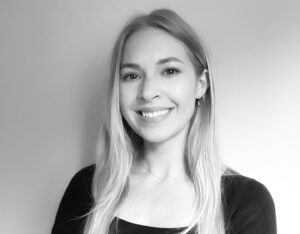 by Mackenzie Gilstrap, Sr. Marketing Coordinator