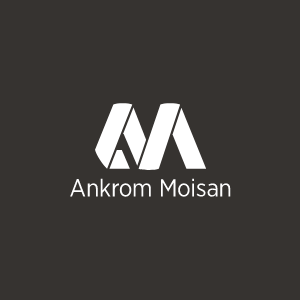 Pivoting Priorities
We approach housing design as urban placemaking, with environmentally and culturally relevant solutions that meet residents' needs for comfort, security, versatility, and connectedness. In other words, everything that matters—especially now, as the world around us changes.

We set out to understand how living in an apartment through the pandemic is changing people's priorities. What types of apartments do we live in? How could they serve us better? How have our lives changed? What do we need most nowadays, and what can we live without?

---
Apartment Innovation
September 21, 2020
Design insights to evolve apartment design.
After interviewing hundreds of apartment residents, we distilled their responses and refined our observations into practical design insights.

Here are opportunities to evolve apartment design in a way that meets people's changing needs: by focusing on many sought-after features that designers often remove when pursuing value engineering.
---
Apartment Innovation
September 21, 2020
Results from our survey.
Our survey, conducted from May 28 through June 17, 2020, yielded over 400 responses and 1,635 written comments about apartment living today.

We've compiled our raw data into this research brief, a useful reference that supports our more refined design insights.
---
---
---
Feasibility Studies
October 6, 2020
Starting where you are.
We conduct site feasibility studies for our clients, which are divided into three tiers. From Tier 1 to Tier 3, each tier deals with increasing amounts of information and concurrent time to prepare. Ask us how we can conduct a site feasibility study customized for you.

Download our Tier 2 Example to see what types of information are included in a Tier 2 package.